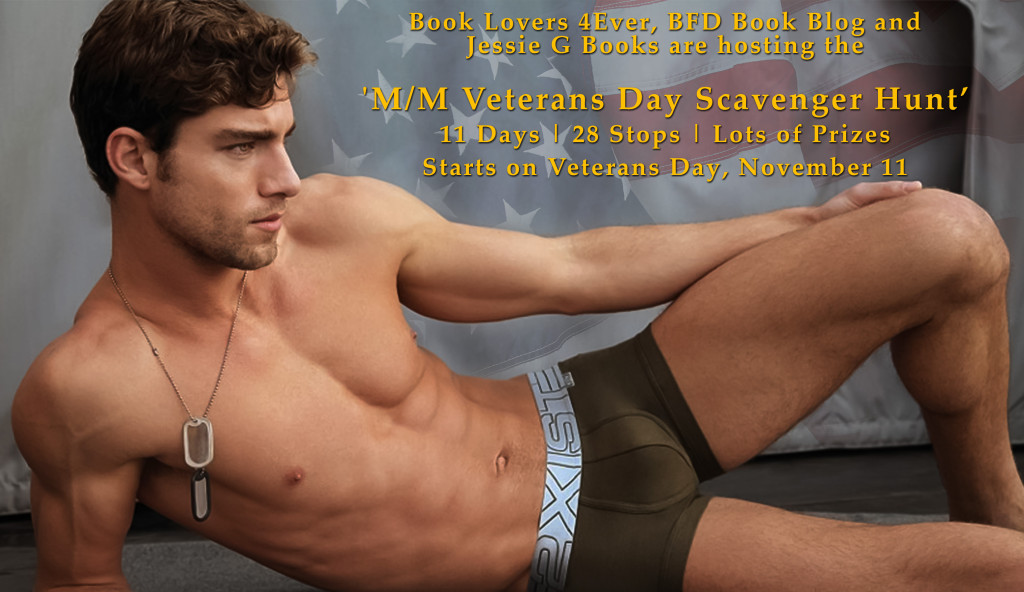 Welcome to the MM Veterans Day Scavenger Hunt
Today I am hosting
Prism Book Alliance
Here's a little information about my guest.
About Prism Book Alliance:
Prism Book Alliance® - Celebrating Diversity Through Literature.
Prism Book Alliance® is a multi-reviewer blog dedicated to the LGBTQ+ genre. We will consider for review or promotion any book, author, publisher, or cause with a theme or main character on the LGBTQ+ spectrum. With over 12,000 social media followers and over 25,000 monthly views, we strive to help further the acceptance and enjoyment LGBTQ+ fiction and related causes. We host over 40 guests and an average of 150 reviews monthly. We also feature many LGBTQ+ related columns that don't directly have to do with reviews and book releases including Outside the Margins, Sunday Spotlight, Tea Time with Alexis and Friends, and Five Thing Friday.
---
Rapid Fire Q&A
Chocolate/Vanilla - Vanilla
Coke/Pepsi - Dr Pepper (caffeine free)
Morning/Night - Both
Coffee/Tea - Neither
Summer/Winter - Winter
---
Follow the Scavenger Hunt for more chances to win!
11/11 -
Jessie G Books
,
N.R. Walker
,
Talon P.S. & Princess S.O.
,
Two Chicks Obsessed with Books and Eye Candy
11/12 -
Ki Brightly
,
Sinfully Sexy Book Reviews
,
Sloan Johnson
,
Wickedly Innocent Promotions
11/13 -
Aria Grace
,
Chris McHart
,
Sassy Girl Books
,
Gay Book Reviews
11/14 -
Carly's Book Reviews
,
Kai Tyler
11/15 -
Lissa Kassey
,
Prism Book Alliance
11/16 -
KathyMac Reviews
,
Stephen del Mar
11/17 -
2 Bibliophiles Guide
,
M.A. Church
11/18 -
Charlie Cochet
,
Lexi Ander
11/19 -
J.K. Hogan
,
Book Lovers 4Ever
11/20 -
BFD Book Blog
,
Bike Book Reviews
11/21 -
T. Strange
,
Book Lovers 4Ever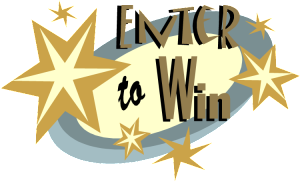 a Rafflecopter giveaway